Introduction to Google Docs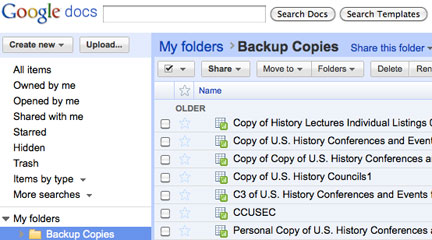 In this official Google-created video, educators and other school personnel volunteer ways they've used Google Docs in their classrooms. The video provides some footage of student use, but, more, it presents a good general overview of what Google Docs is and does—including how it can prevent repetition of work and promote collaboration between students, even outside of the classroom.
NOTE: To view this video, you will need to be connected to a network that allows YouTube access.