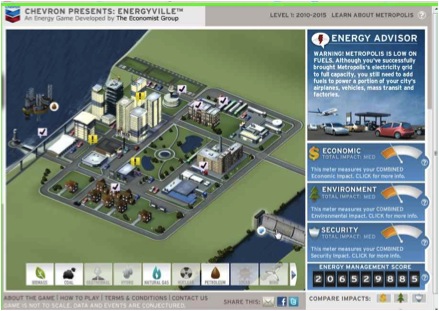 Sun 16 2011
Happy Martin Luther King Jr. Day! Since 1994 and the signing into law of the King Holiday and Service Act, the holiday is a "day on, not a day off," a national day of service. According to the King Center, King's widow, Coretta Scott King, described the holiday this way:
Every King Holiday has been a national "teach-in" on the values of nonviolence, including unconditional love, tolerance, forgiveness and reconciliation, which are so desperately needed to unify America. It is a day of intensive education and training in Martin's philosophy and methods of nonviolent social change and conflict-reconciliation. The Holiday provides a unique opportunity to teach young people to fight evil, not people, to get in the habit of asking themselves, "what is the most loving way I can resolve this conflict?"
Maybe you've given your students background on the holiday and prepared them to get involved in the local community today. But Martin Luther King Jr. Day shouldn't be the only day your students are ready to serve—and King isn't the only topic that can connect service and history education.
More Than One Day of Service
President Barack Obama's United We Serve initiative calls on citizens to come together to improve their communities. The government Martin Luther King Jr. Day of Service website reflects that call, and provides resources you can draw on throughout the year.

Helping to preserve history can be service, too!
Use this site to familiarize yourself (and your students, depending on their grade level and readiness to organize projects) with service opportunities in your area. Search by city, state, or zip code; register your own project; or read up on planning a project with the site's detailed Action Guides.
Now consider your curriculum and your local community. Don't limit yourself to Martin Luther King Jr. and the Civil Rights Movement, or to the third Monday of January. Think about the Great Depression, the New Deal, the Progressive Era, the women's rights movement, the victory gardens and scrap drives of the World War II homefront, the Berlin Airlift. What sorts of projects might you guide students in initiating (or at least considering) for any of these topics or time periods that would also help them learn—and feel connected to—historical content?
Serving to Preserve
Helping to preserve history can be service, too! Listen to teacher James Percoco speak on teaching with memorials and monuments and think about your local history. Are there places that need young volunteers? Locations that students could research and then prepare their own interpretive materials?
Use Martin Luther King Jr. Day as a reminder not just to memorialize history, but to empower students to connect with, interpret, and preserve it in the service of the present!
Resources on Martin Luther King, Jr.
Sounds good, you say, but maybe you need resources for teaching about Martin Luther King Jr. and the Civil Rights Movement, before you head off onto wider projects. Last year, we recommended a variety of online resources in our Jan. 13 blog entry. Here are those recommendations again—and a few new ones! Remember to search our Website Reviews and try our Lesson Plan Gateway for even more links to great materials.