Central Question: How did segregation shape daily life for generations of African Americans and how do its legacies remain with us today?
What Textbooks Say
Textbooks locate segregation's origins in Southern disenfranchisement laws of the 1890s and highlight the Supreme Court's 1896 "separate but equal" ruling in Plessy v. Ferguson. New job opportunities during World War I and the Great Migration are briefly addressed along with "custom and tradition". Textbooks emphasize the National Association for the Advancement of Colored People's legal challenges, and portray the 1954 Brown v. Board decision as the culmination of the fight. Thus, according to the textbooks, from the 1890s to the 1950s, African Americans endured as best they could.
[...] »
What Historians Say
Historians debate the origins of Jim Crow, but it is important to remember that slavery had mandated the use of laws and practices to govern interracial relations. Separation from whites by choice accompanied freed people's desire for independence from their former white owners even as they expected the full and equal citizenship guaranteed to them by the 14th Amendment.
[...] »
What Sources Say
Primary sources provide ample evidence of segregation's brutality. They demonstrate the kind of structural inequalities that white supremacist laws and practices institutionalized but also that African Americans embraced a variety of methods to combat Jim Crow's injustices, and that white allies occasionally joined them. Collectively, the primary sources included here reveal how geography, class, gender, and culture have influenced ongoing battles for justice, as have changing national and international contexts.
[...] »
Abstract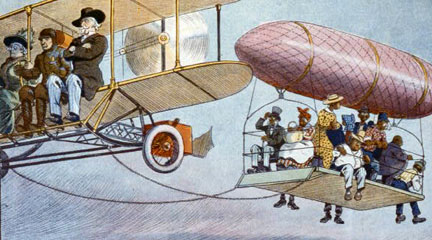 Segregation contradicts what most students have learned about American freedom and democracy. Textbooks discuss de jure [in law] segregation as a great inconvenience that began in the 1890s and soon spread to every aspect of Southern daily life. Most routinely ignore:
segregation's economic dimensions and long-term impact;
black community activism;
interracial efforts to contest the status quo; and
the violence and terrorism necessary to uphold it.
Textbooks that portray segregation as a prelude to a more celebratory narrative of the civil rights era collapse the history of earlier generations of African Americans into a monolithic victimhood.
While the South's vicious de jure system stands apart, the rest of the nation's reliance on both informal custom and formal policy means that segregation—as well as the white supremacy and federal complicity that sustained it—cannot be dismissed as a regional aberration in an otherwise democratic nation.
Read the full essay and explore the sources. »